Dance Room Client Testimonials
See what others are saying!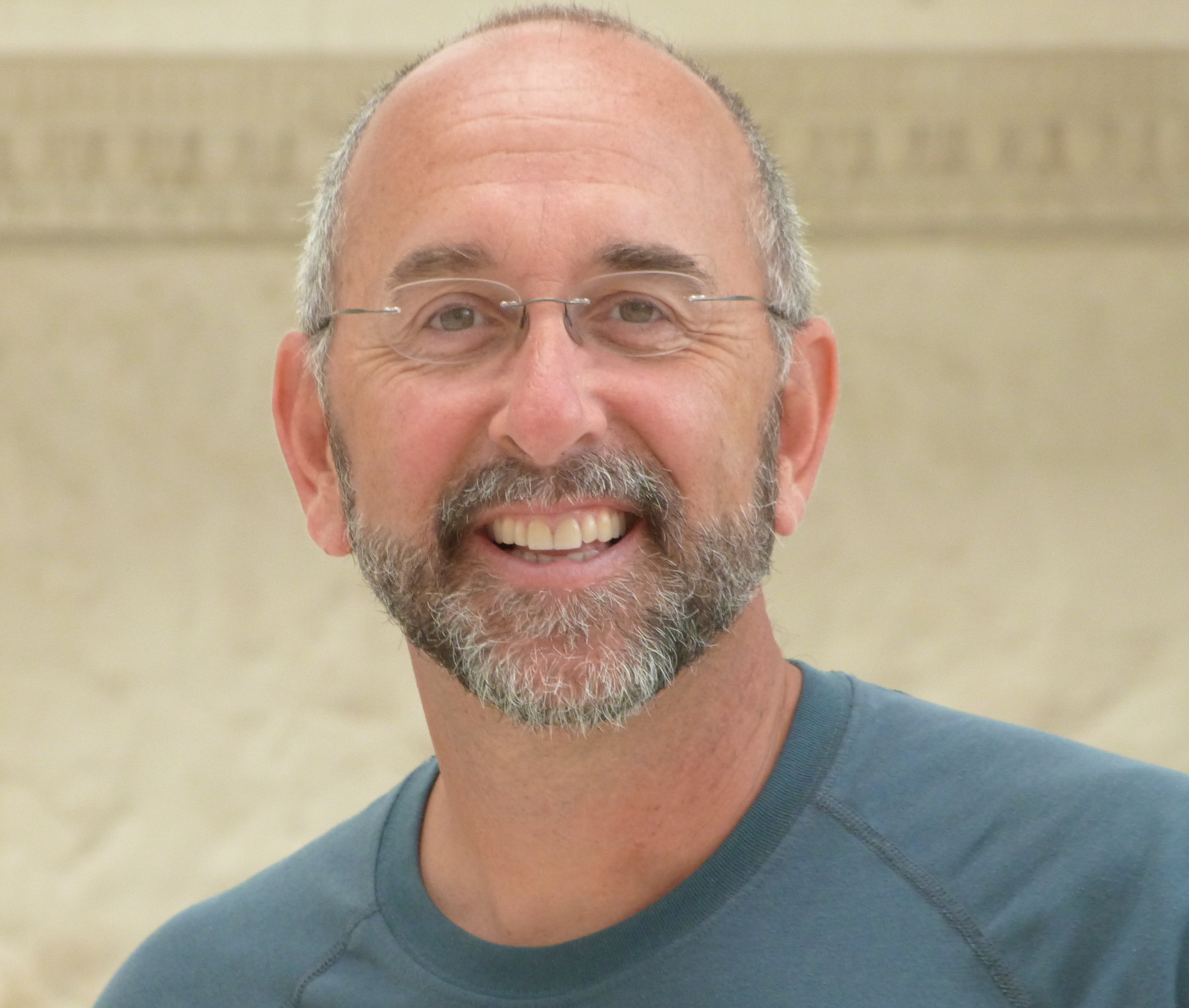 "I asked Phillip to provide me with recommendations for fine tuning my part in a salsa piece for DwtS of the 'Burg. Phillip was deliberate with his feedback and clear when demonstrating his suggested improvements for my part in the dance. Through the whole session, he was supportive while emphasizing important techniques like posture, breathing, and timing. Our lesson was highly productive and I would recommend his teaching for any dancer." — Bill Wightman, Professor of Art and Art Education at JMU. "Celebrity" dancer in the 2018 Dancing With The Stars of the 'Burg.
"I had danced a bit before taking classes at the Dance Room. I never felt as comfortable learning new steps or felt as comfortable with the steps I already know, before these classes. I highly recommend the Dance Room if you are looking for a fun and quality dance experience." — William Roy
"Phillip Fusaro teaches dance more knowledgeably than any instructors we've had in the past and is able to convey his knowledge and technique in a way that is easy to follow – and highly enjoyable. " —Hal and Donna Baker
Joshua & Tabitha Lookabill
"My wife and I had danced a bit before going to Phillip's Saturday Series at our church. We were both a little rusty, (maybe me more than her.) This was a great way to re-learn some dances we knew, as well as learn new ones. Phillip is an excellent communicator and makes learning a lot of fun. It is a low pressure, light, and fun atmosphere. He has us focus on enjoying the time with your partner as you learn together. It is a great date night for us and is great for our marriage. I would highly recommend the Dance Room!" — Joshua Lookabill
"Learning to dance has been a life-long dream, which came true thanks to my instructor Phillip's commitment to helping me succeed. He has a gift for teaching and his patience helps overcome my hesitations and fears. I have lost weight, become more flexible, balanced, and coordinated. My mood and outlook have improved. After a few months with no prior dance experience I was comfortable with nine dances. Dancing with the Dance Room is the best investment I have made!" —Adina Galan
Leslie Falconi & Billy Walker
"I met Phillip when attending the monthly Salsa Under the Stars at Cross Keys Vineyard and our group noticed him because he was such a great dancer. I found out he was a professional dancer and instructor. So, I and two girlfriends booked a private group lesson.
He was professional as he walked us through Salsa and Rumba. We loved the experience and felt we picked up good pointers to enhance our dance skills. I would highly recommend the Dance Room for any level dancer." — Leslie Falconi